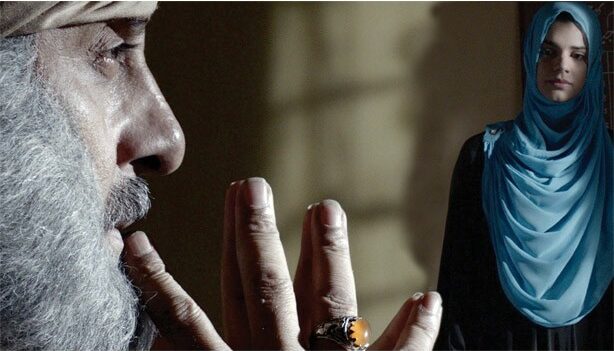 Time Is Now Programme at Nottingham Contemporary
'The Time Is Now' was a programme curated by June Givanni Pan African Archive in support of with 'The Place Is here' exhibition at the Nottingham Contemporary over the same period. The structure of the programme was made up of three film screening events between 4th February 2017 to 25th March 2017 reflecting stories of the 1980s with some contemporary reflections through the lens of Black and Asians filmmakers. All three film screening events included a Q&A with filmmakers and cast guests with a chair who hosted each screening and discussion.
Screening 1 – Saturday 4th February 2017
Time Is Now series introduction: June Givanni
The Hard Stop (2015) dir. George Amponsah
The People's Account (1986) dir. Milton Bryan/Ceddo.
Q&A Panel discussion:
Chaired by Patcee Francis, Managing Director of Syncopate Media.
Screening 2 – Saturday 25th February 2017
Emergence (1986) and A Place of Rage (1991) dir. Pratibha Parmar
Mama Lou (1994) dir. Maybelle Peters
Candy Pop & Juicy Lucy dir. Chila Burman
White Men are Cracking Up (1994) dir. Ngozi Onwurah
Q&A with artist Suman Bhuchar.
Screening 3 – Saturday 25th March 2017
Utterance (1990) dir. Pervaiz Khan
Rahm (Mercy) (2016) dir. Ahmed Jamal – UK preview screening
Q&A session:
Chaired by June Givanni (Pan African Cinema Archive).